What is Cocoa Powder?
Cocoa powder is made when chocolate liquor is pressed to remove three quarters of its cocoa butter. The remaining cocoa solids are processed to make fine unsweetened cocoa powder.
How Many Types of Unsweetened Cocoa Powder?
There are two types of unsweetened cocoa powder: natural and Dutch-processed.
What`s Duct-Processed Cocoa Powder?
Dutch-Processed or Alkalized Unsweetened Cocoa Powder is treated with an alkali to neutralize its acids. It has a reddish-brown color, mild flavor, and is easy to dissolve in liquids. Because it is neutral and does not react with baking soda, it must be used in recipes calling for baking powder, unless there are other acidic ingredients in sufficient quantities used.
What`s Natural Cocoa Powder?
Natural cocoa powder has a pH between 5 and 6. That acidity bears out in natural cocoa`s flavor. It tastes very bitter and gives a deep chocolate flavor to baked goods.
What`s Application of Cocoa Powder in Recipe?
If recipes that do not call for baking soda or baking powder, either type is ok. If there is leavening occurring, cocoa powder should be applied as per type.
Dutch-Processed cocoa powder has delicate flavor which makes it ideal in baked goods like European cakes and pastries where its subtle flavor complements other ingredients.
Natural cocoa powder is often used in recipes calling for baking soda (an alkali ),it creates a leavening action that causes the batter to rise when placed in the oven. Its intense flavor makes it well suited for use in brownies, cookies and some chocolate cakes.
What`s the Role of Cocoa Powder in Cakes:
When used alone in cakes, cocoa powder imparts a full rich chocolate flavor and dark color. Cocoa powder can also be used in recipes with other chocolates (unsweetened or dark) and this combination produces a cake with a more intense chocolate flavor than if the cocoa wasn't present. Most recipes call for sifting the cocoa powder with the flour but to bring out its full flavor it can be combined with a small amount of boiling water. (If you want to try this in a recipe, substitute some of the liquid in the recipe for boiling water.) Often times, you may notice that more butter and leavening agent are used in recipes containing cocoa powder. This is to offset cocoa powder's drying and strengthening affect in cakes.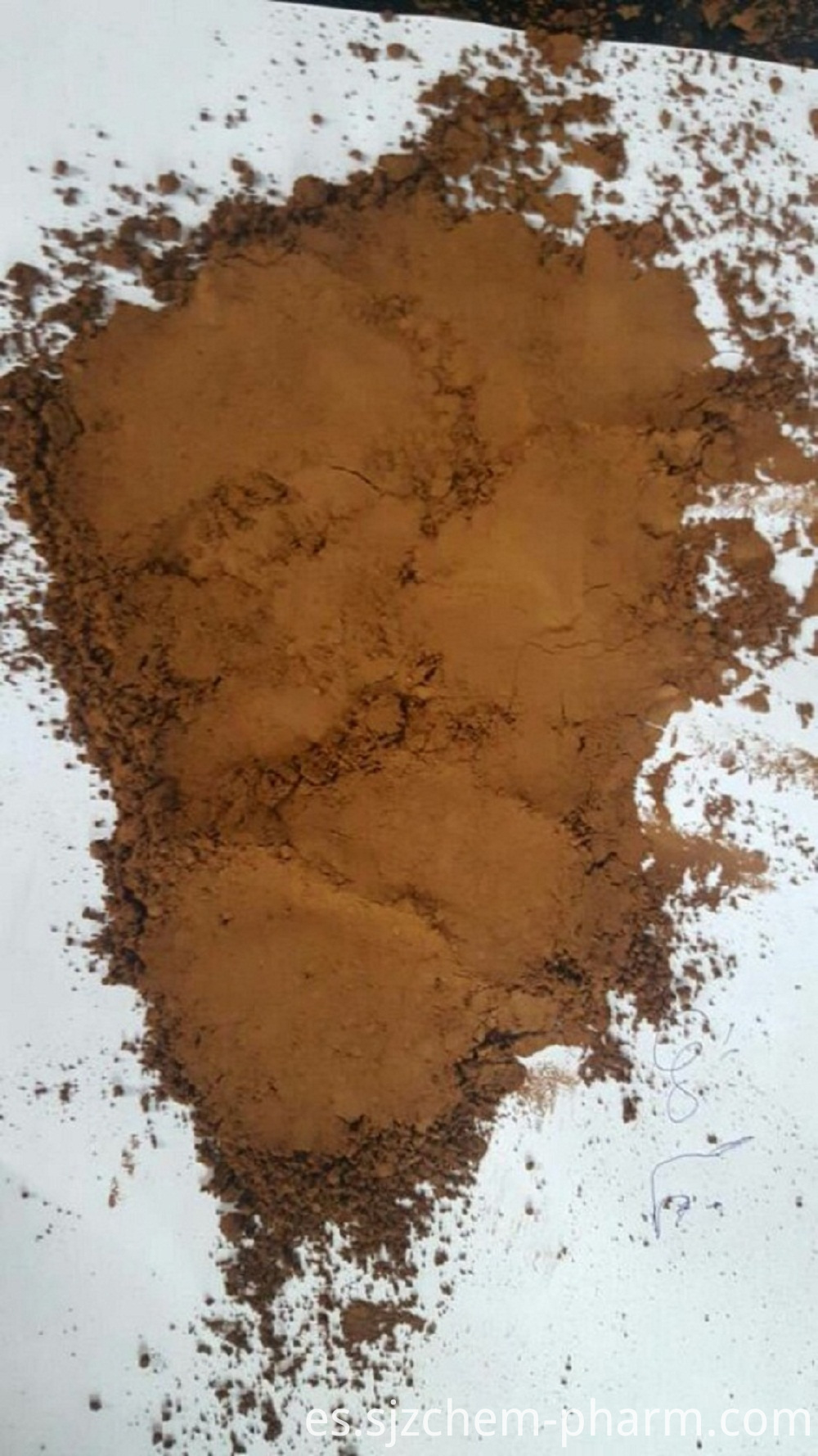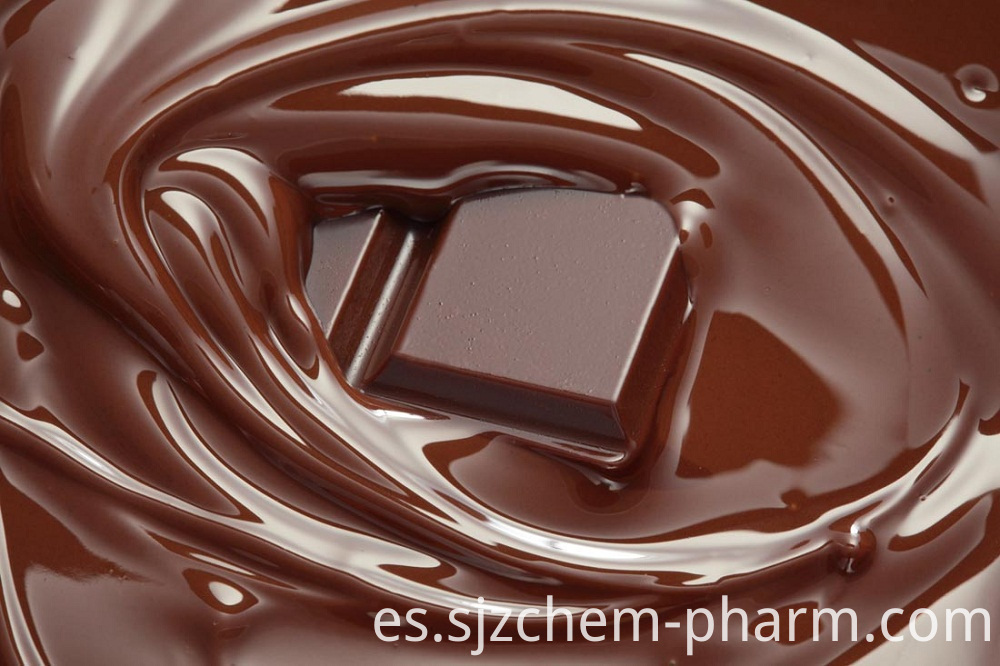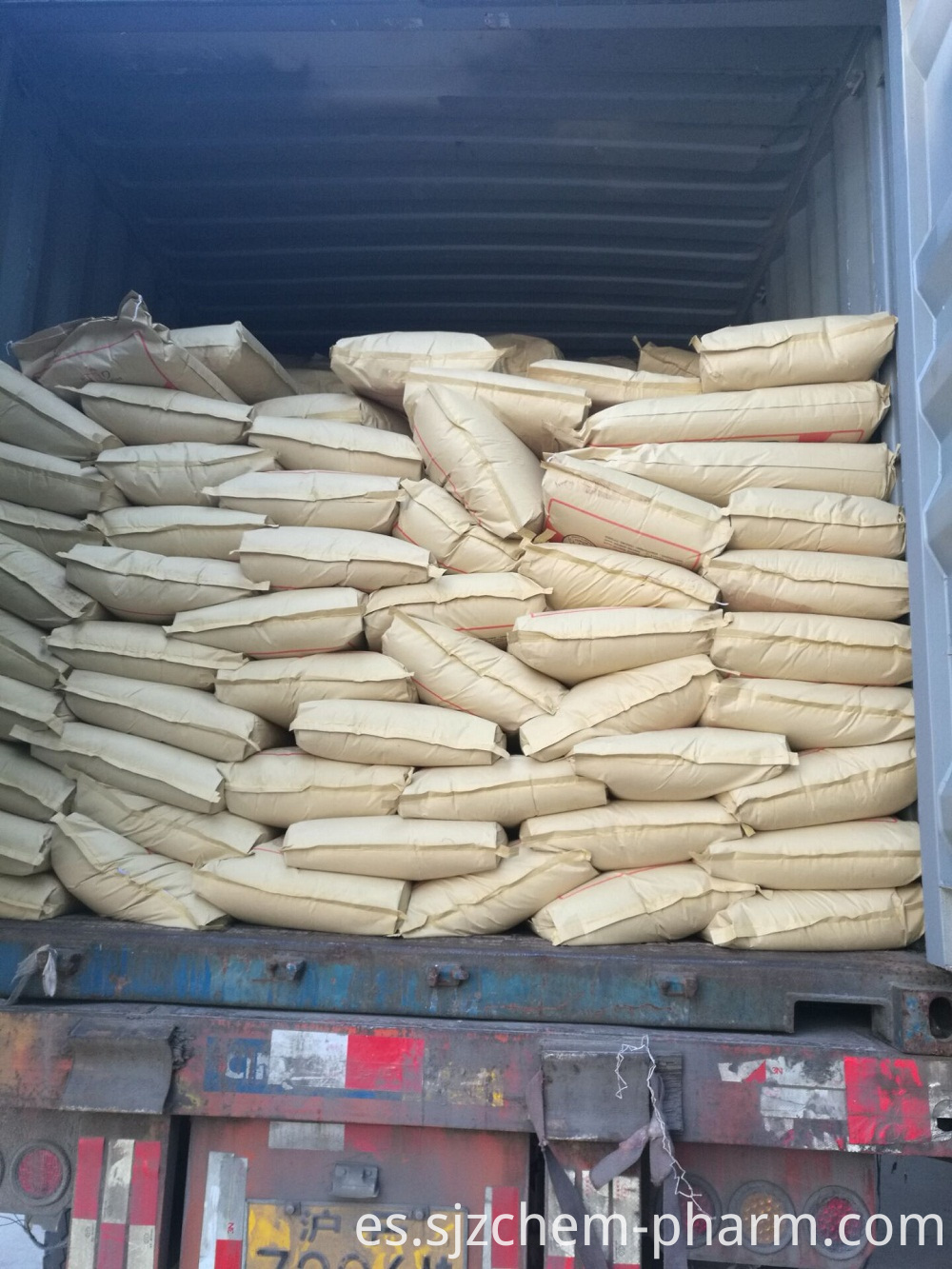 Specification of Cocoa Powder
Products

Natural

Alkalized

Alkalized

Alkalized

Alkalized

Code No

NL

AL60

AL70

AL80

BD90

Color

Light

brown

Light

brown

Medium

brown

Medium

brown

Blackish

brown

PH

5.2-5.8

6.2-6.8

6.8-7.2

7.2-7.8

8.0-8.6

Fat content

10%-12%

Fineness

(%through 200 mesh sieve)

99%min

Moisture

5 % max

Total plate count ( per gram)

5000max

Yeast count (per gram)

50max

Mould count (per gram)

50max

E-coli ( per 0.5grams)

Negative

Salmonella (per 25 grams)

Negative

Staphylococcus (per gram)

Negative

Pathogenic Bacteria

Negative
Weight: 25kgs net/bag
Packing Condition : Composite kraft Paper bag with inset from plastic. Container loading capacity: 20`fcl:15mt
Storage conditions:
Temperature: max. 25°
Relative moisture:max: 70% Minimum
Durability: 24months
Material origin: top quality cocoa beans of main harvest from west Africa
PRODUCTOS POR GRUPO : Aditivos alimentarios > Polvo de cacao natural / alcalinizado